When the Xiaomi 12T Pro was revealed a few weeks ago, many thought it would come with Leica lenses, just like in China. 12S ultra. Instead, the new phone included a 200-megapixel camera, which I took for a test drive.
The 12T Pro is not the first with such a large number of megapixels: the motorola x30 pro I had it, but it's definitely one of the first to make use of the feature for better images.
The key to this is a technique called pixel binning, which has allowed smartphone cameras to collect more data and produce better quality images. For the new Xiaomi phone, 16 photo sites are used to create a single 12-megapixel photo or have a 211-megapixel image with a 48MB JPEG file.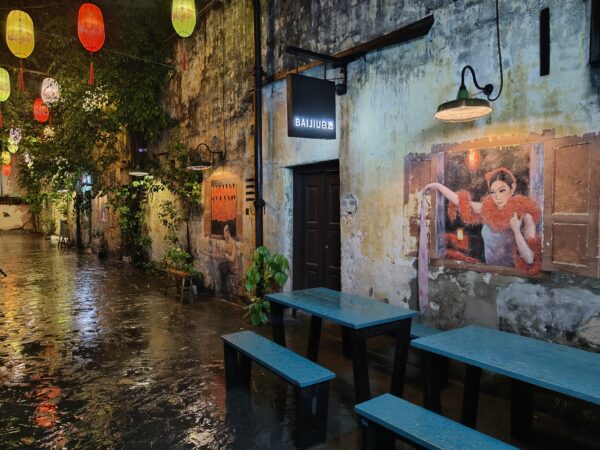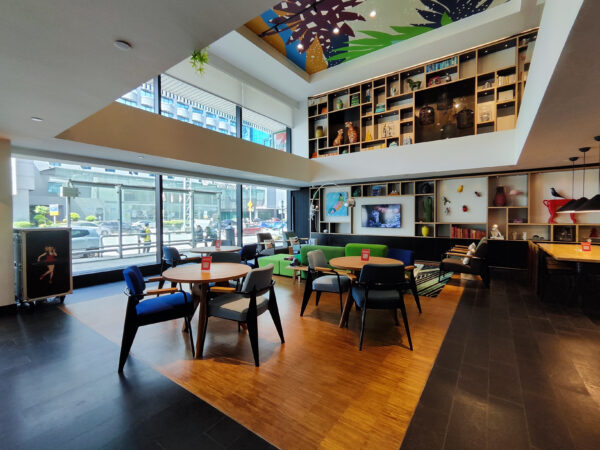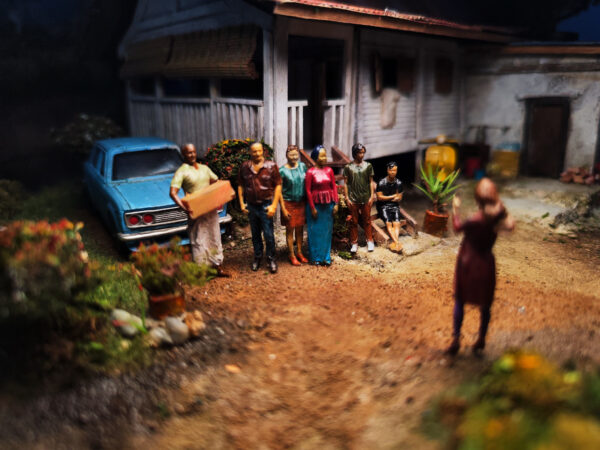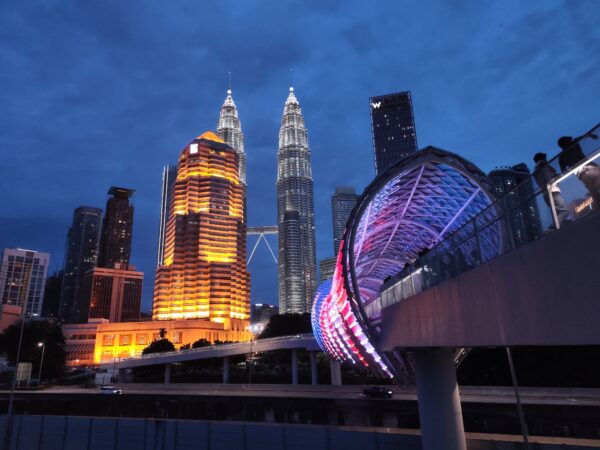 Another advantage of such a high megapixel sensor is the ability to digitally zoom without losing quality. This means that the 12T Pro can do without an optical zoom lens on the smartphone.
I found that cropping after capture gives better images than zooming in with the camera, but that would also mean extra steps for users. Quality-wise, it still doesn't beat the quality of an optical zoom lens.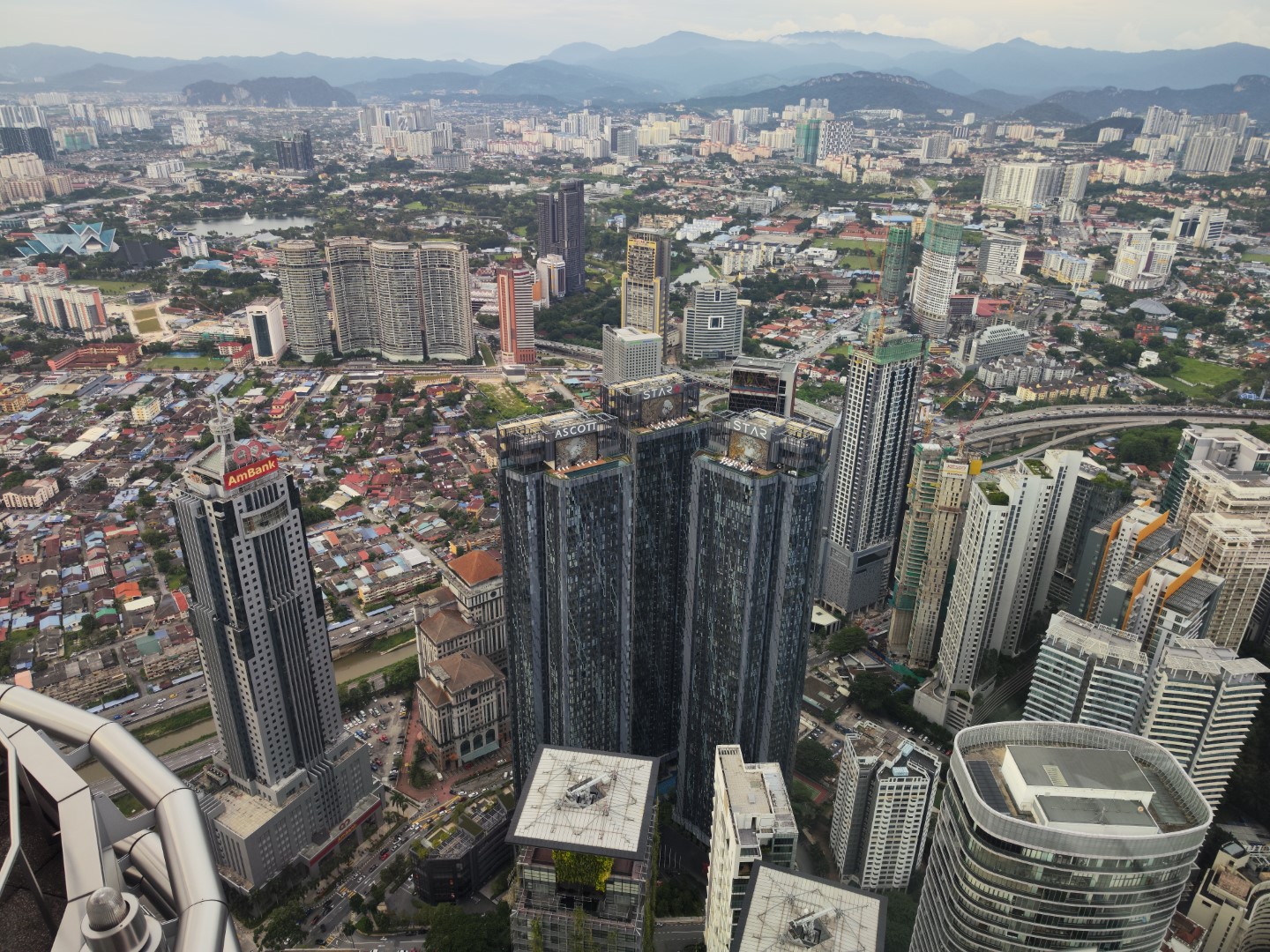 The bad news is that the camera on the Xiaomi 12T Pro has some other features that will require additional work after capturing an image.
For example, you should flip images shot with light painting mode in the long exposure function to correct the orientation. Otherwise, the cinematic mode frame is still displayed in the photo and must be cropped during post-editing.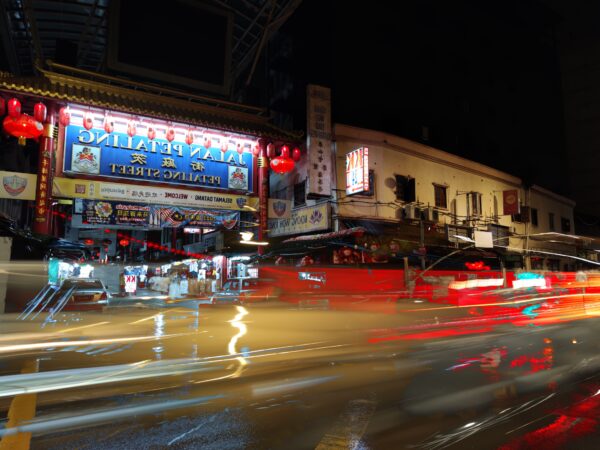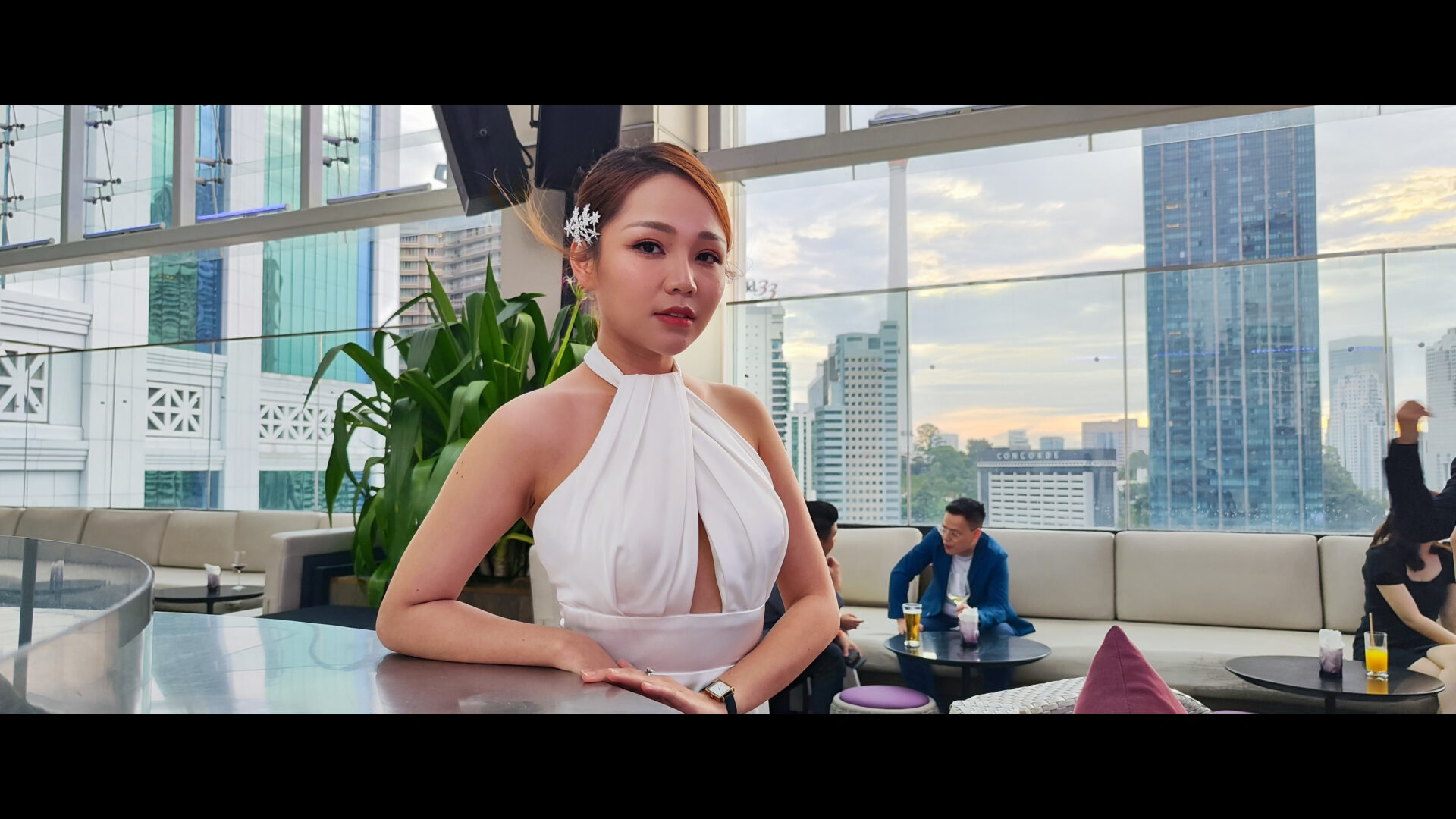 Slow motion capture also requires you to manually edit within the phone before you can share a video through your smartphone apps. Most users would assume that images and videos are processed once they are captured; it is a surprise that you have to do more before sharing.
Like the other flagships, the Xiaomi 12T Pro has multiple cameras but they are not equally well equipped. The ultra wide-angle camera sensor supports 8 megapixels, and the third camera is a macro camera with 2 megapixels.
While 8 megapixels is enough to create 8K 25p video, panoramic images will have a lower resolution. At the same time, the phone can't shoot in 4K with its ultrawide camera, which is a disappointment.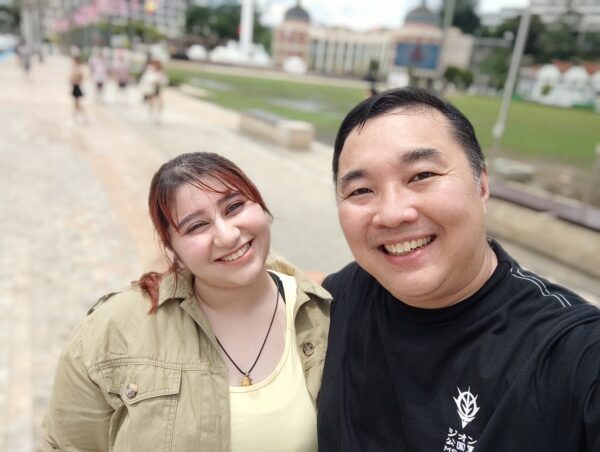 That still doesn't mean the images are bad. Through computational imaging, the 12T Pro combines data from multiple cameras to create good still images and video, though pixel watchers may disagree.
The main surprise of the Xiaomi 12T Pro is the 20-megapixel selfie camera. It captures a good skin tone and has enough sharpness to create visually pleasing images.
An excellent front-facing camera helps, especially as many users now use it to take pictures and videos for TikTok, Instagram, and Facebook.
The Xiaomi 12T Pro's video mode is also good for the most part, with the ability to shoot at 8K (max 25 frames per second). I would suggest shooting in 4K at 60 frames per second, which gives you the option of using the video clip for better quality slow motion capture.
As expected from a flagship-level smartphone, the Xiaomi 12T Pro's Qualcomm Snapdragon 8+ Gen 1 processor, 12GB of memory and 256GB of storage space should offer enough performance for even the most demanding users.
With a 6.67-inch Full HD+ AMOLED screen and Harman Kardon speakers, Xiaomi's new phone is a joy to watch YouTube and Netflix videos on.
A selling price of $1,099 It may seem high to many people used to buying low-end or mid-range Xiaomi phones, but as a flagship smartphone, the 12T Pro is competitively priced.
It's cheaper than the $1,699 Oppo Find X5 Pro or the $1,499 Google Pixel 7 Pro, so Xiaomi's flagship is relatively affordable.
If you don't like camera performance and want a flagship smartphone with the best processor, lots of memory and ample storage, then the 12T Pro is worth a look.