Despite partial cuts in production of Apple's iPhone 14, Korean key parts partners have had their best results in the third quarter. Securing the key technology that set them apart from newcomers to greatly increase their market share in their customers was largely effective. In contrast to iPhone production cuts mostly at lower-middle-range prices, demand for the premium range is gradually increasing, making this another positive factor.
According to Industry Day 30, key Apple partners such as Samsung Display, LG Innotek and BH posted their best Q3 results to date.
Samsung Display had its best earnings ever in the third quarter. Compared to the same period last year, its operating profit increased by 32.9% to KRW 1.98 trillion. Its operating profit margin reached 21.9%.
Samsung Display achieved its best performance thanks to gains resulting from delays and difficulties in supplying screens for the higher-end iPhone 14 model to newcomers.
The iPhone pro series, the high-end model, will be equipped with low-temperature polycrystalline silicon (LTPO) OLED panels that currently only Samsung Display can stably mass-produce. The company supplied most of the panels for the Apple iPhone pro series this year.
LG Innotek posted third-quarter sales of KRW 5.3874 trillion and operating profit of KRW 444.8 billion. This was the first time that they exceeded KRW 5 billion in sales in the third quarter. Compared to the same period last year, its sales increased by 41.9% and its operating profit by 32.5%.
After supplying rear cameras in the iPhone 14, LG Innotek started supplying some of the front cameras and camera module parts for the first time, greatly improving its performance. Compared to its predecessor, the number of pixels has increased significantly, raising the proportion of premium products with high unit prices. The camera module business is typically underperforming, but improved specifications have improved profitability this quarter. As LG Innotek's position in the iPhone camera module supply chain becomes more significant, the importance of companies in Japan and China is slowly diminishing. Thanks to demand in the year-end peak season, LG Innotek is expected to continue its strong performance in the fourth quarter.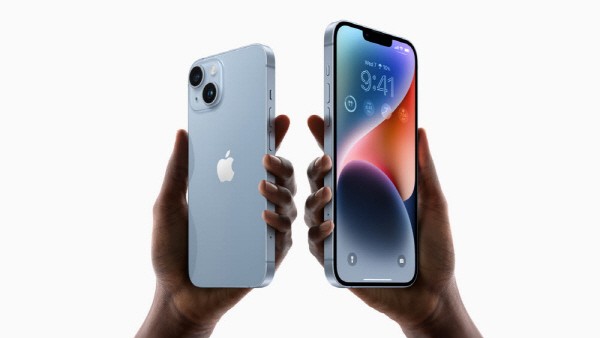 BH, the provider of rigid-flexible PCBs (RFPCBs) for iPhone, had its strongest performance in the third quarter with the Apple effect. BH supplies RFPCB to Apple through Samsung Display.
BH had a third quarter sales increase of 42% compared to the same period last year at KRW 473.2 billion, and its operating profit showed a 35% increase at KRW 59 billion.
With quality issues at iPhone vendors newcomers to the RFPCB industry this year, BH's market share has risen sharply. They are expected to account for 80% of iPhone 14 supplies. Apple is looking for new RFPCB supplies, but it looks like the proportion of BH supply will hold for now.
The reason Korean companies were able to produce their best results in the third quarter was because Apple implemented a cut in production of the regular lineup of iPhones with lower-middle-range parts, while focusing on its plus model. The proportion of demand for its high-end models in the Pro and Pro Max model continues to increase. As Apple adheres to the "multi-supplier" strategy of sourcing parts from multiple suppliers, the proportion of its supply of parts from next-generation products could be partially adjusted.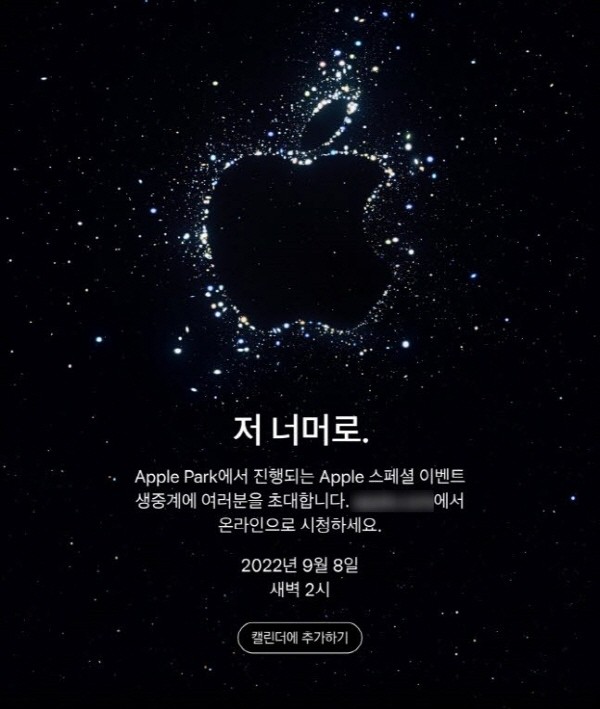 An insider from the parts industry said, "The reason why Korean parts companies are doing great amid a downturn in the IT front-end market and Apple cutting production is because their premium parts strategy worked perfectly. ", they went on to say: "This trend is likely to continue in the fourth quarter."

[Chart] Status of Korean iPhone 14 Parts Suppliers
Reporter So-ra Park (srpark@etnews.com)